Product Item
:

:High Discharge C rating lithium polymer battery6S 22.2V5200mAh  

 Datails Pictures: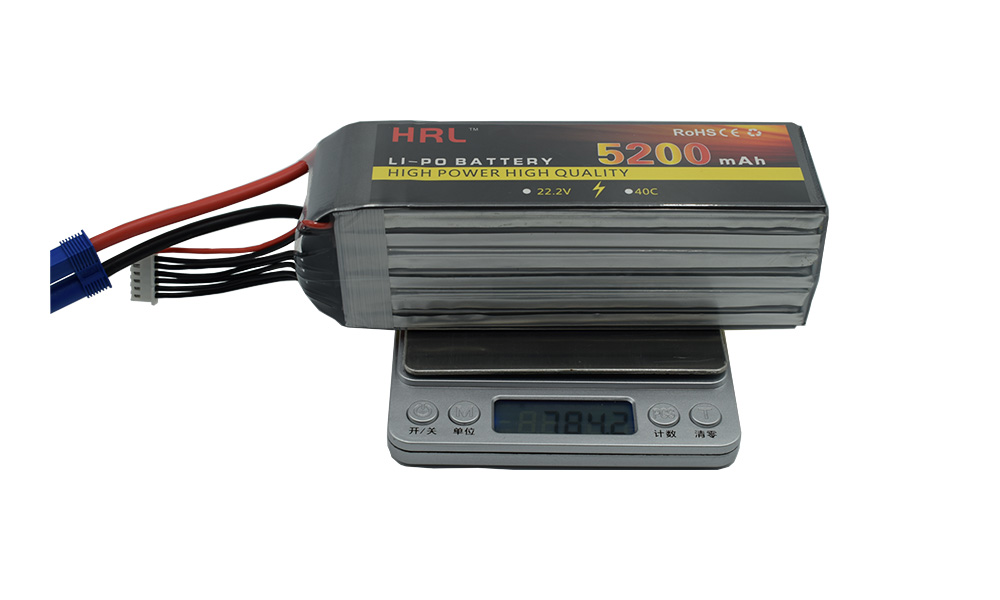 NO
Item
Characteristics
1
Nominal Capacity
5200mAh
2
Nominal Voltage
18.5V
3
Initial Impedance
≤50mΩ(23±2°C)
4
Limited Charge Voltage
21V
5
Discharge Cut-off Voltage
15.0V
6
Charge Current
Standard Charge: 0.2C
Rapid Charge: 0.5C
7
Standard Charge
0.2C 5A CC(constant current) charge to 4.2V, then CV(constant voltage) charge till charge current decline to 0.02C.
8
Standard Discharge
0.2 C5A discharge to the Discharge Cut-off Voltage.
9
End-of-Charge Current
0.02 C5A
10
Max Continuous Charge Current
40C
11
Max Continuous Discharge Current
80C
12
Working Temperature Range
Charge : 0 ~ 45°C
Discharge : – 20 ~ 60°C
13
Storage Temperature Range
-20 ~ 60°C≤1month
-20 ~ 45°C≤3months
-20 ~ 30°C≤12months
14
Operating and Storage Humidity Range
45~75% RH
15
dimension
49*47*156mm
What can high Discharge C rating lithium polymer battery applicable for?
The UAV mainly uses lithium polymer battery as the main power, and the battery life is 45 minutes.
Tesla is obviously more sophisticated in terms of  rechargeable batteries. It is reported that the drone is equipped with a 10000mAh battery, which can last for 60 minutes on a single charge and the charging time is about 20 minutes.
1. UAV delivery is one of the most common uses of future drones. UAV also represent a huge commitment to the transportation industry, which is partly due to the innovation of flying taxis.
3. UAV have been used in agriculture to help monitor vast farmland, analyze soil samples, and even graze cattle, flocks, etc.
4. UAV search and rescue and military security and home security and drones also have great potential in the construction industry, and the market value of this technology is expected to exceed $11 billion in the future.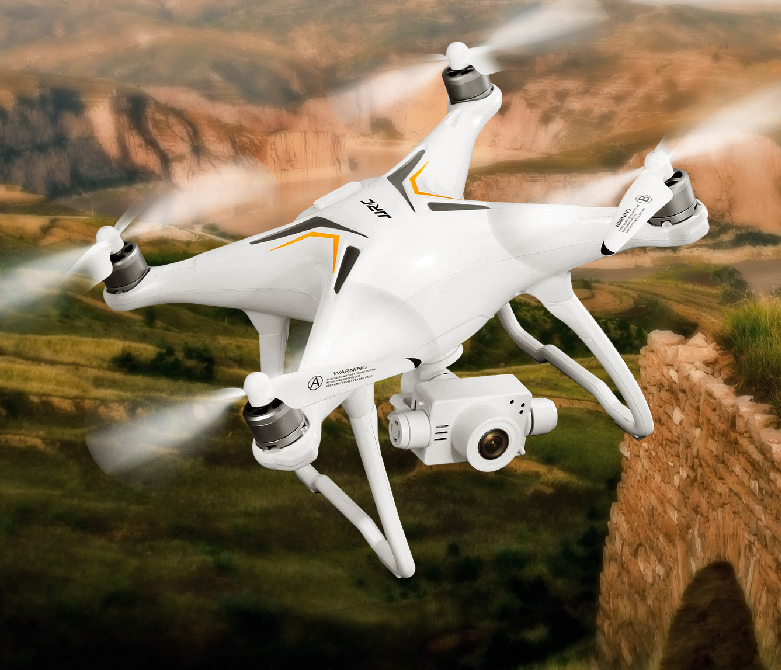 Electric Toys, RC helicopters battery

 Electric tools,FPV , RC airsoft gun battery

 RC car battery, RC boat battery,

 Aircraft modle&drone
 Factory show: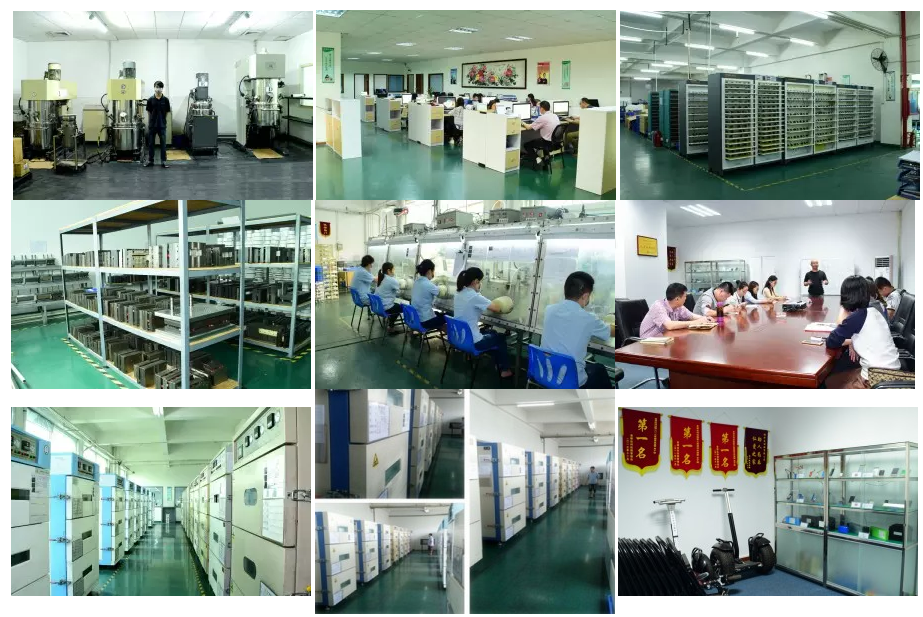 Q:Are you manufactory?
A:Yes, we are professional manufacturer for polymer batteries since 2008
Q:What is MOQ for this product in your company?
A:We accept mini order.
Q:When you ship my order?
A:Normally 35-45days affter payment confirmed, but it can be negotiated based on order qty and production schedule.
Q:Can I get the pre-production sample?
A:Yes, we will send you sample for approval first, affter you confirm, then we will start the mass production order.
Q:Can batterise size custome available?
A:Yes, Please send ud the capacity and max battery size, so that we can search our model for you.
Q:How about the quality grantee period?
A:One Year.
Q:How can you guarantee production quality?
A:We have more than 10 years of experience of polymer battery production. Our production quality follows strict control proceed. We have 3 times inspection for the finished product before package. All of our battrties are 100% tested and inspected before shipment.
Customer Service
HRL service OEM ODM designs and lables are welcome.
HRL Professional sales team which provide consultant service and the best battery solutions.
Most competitive factory price, can negociate for your requirement.
Orders up to 1000 pcs, the sample fee can be refunded.
HRL All products will be tested 100% before shipment to ensure that the product does not have any quality problems.
Wide-range battery products to satisfy different customer's requirement.
Come and get one. Email us at info@hrl-battery.com call us at 0086-13723706392; or you can send us message below, we will reply you in time.