Product Item::HRL customized 7.4v lithium battery packs 5000mah for Medical devices
Datails Pictures: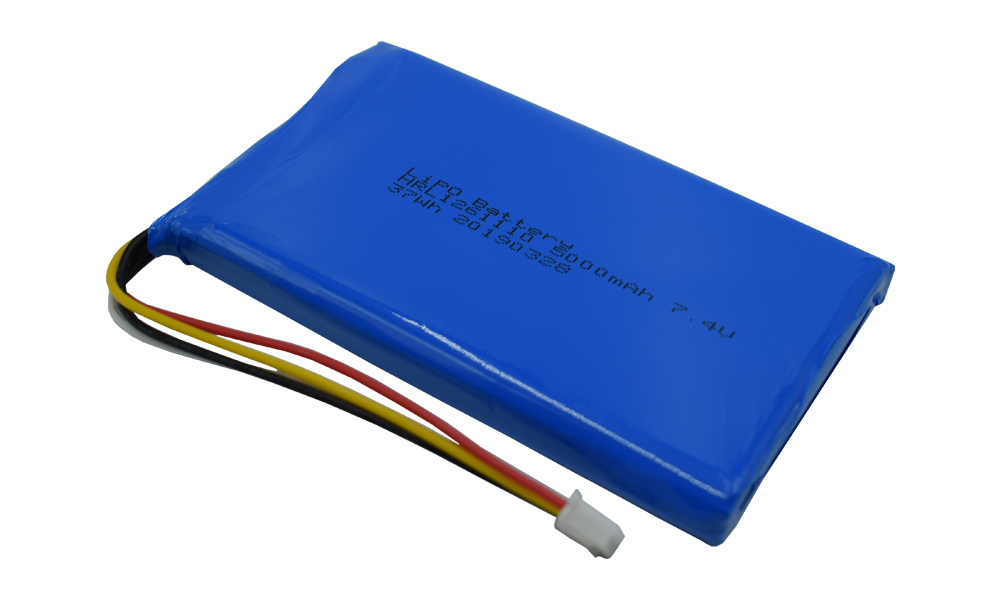 NO
Item
Characteristics
1
Nominal Capacity
5000mAh
weight
212g
2
Nominal Voltage
7.4V
3
Initial Impedance
≤110mΩ(23±2°C)
4
Limited Charge Voltage
8.40V
5
Discharge Cut-off Voltage
6.0V
6
Charge Current
Standard Charge: 0.2C
Rapid Charge: 0.5C
7
Standard Charge
0.2C 5A CC(constant current) charge to 4.2V, then CV(constant voltage) charge till charge current decline to 0.02C.
8
Standard Discharge
0.2 C5A discharge to the Discharge Cut-off Voltage.
9
End-of-Charge Current
0.02 C5A
10
Max Continuous Charge Current
1C5A
11
Max Continuous Discharge Current
1C5A
12
Working Temperature Range
Charge : 0 ~ 45°C
Discharge : – 20 ~ 60°C
What can 7.4v lithium battery packs applicable for?
The use of lithium battery packs in medical devices has improved the performance of on-site rescue equipment, monitoring equipment and fixed medical equipment, which in turn has promoted the development of the healthcare industry. Medical device manufacturers certainly hope to create reliable instruments because people often live Life is hanging on the line. Portable heart monitors or infusion pumps stop working when the li-ion battery is exhausted, and the problems are much more serious.
But today, medical devices use large-capacity lithium batteries 7.4v 5000mah, making a large number of monitoring instruments, ultrasound equipment and infusion pumps can be used away from the hospital – even on the lithium ion battery field. Thanks to technologies such as lithium batteries, a 50-pound bulk defibrillator can be replaced by a lighter, more compact, user-friendly device that does not cause strain on the muscles of medical personnel. Portable medical devices must truly realize full portability and provide services to patients, which has greatly stimulated the interest in lithium batteries with higher energy density and smaller medical devices.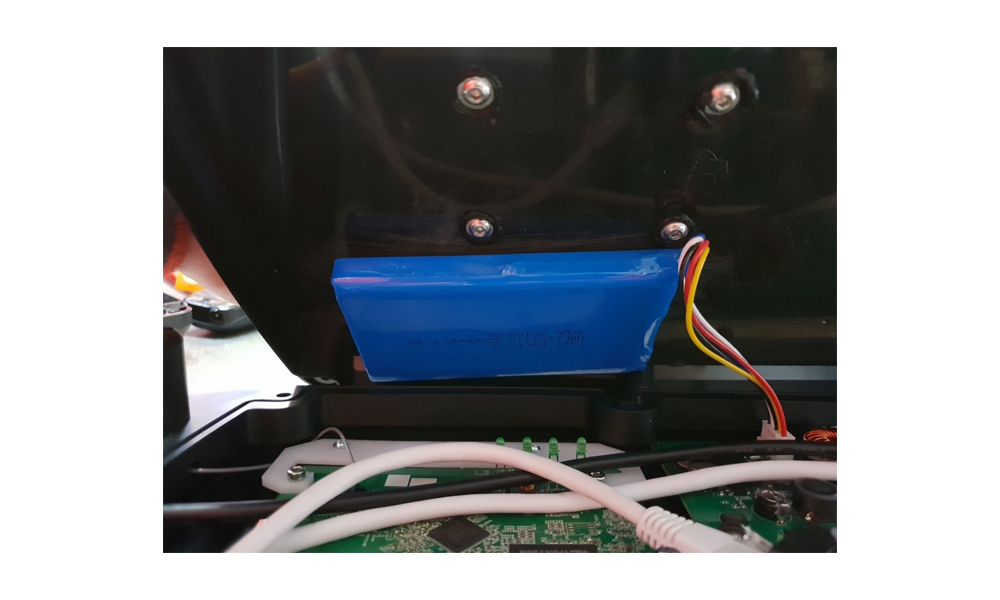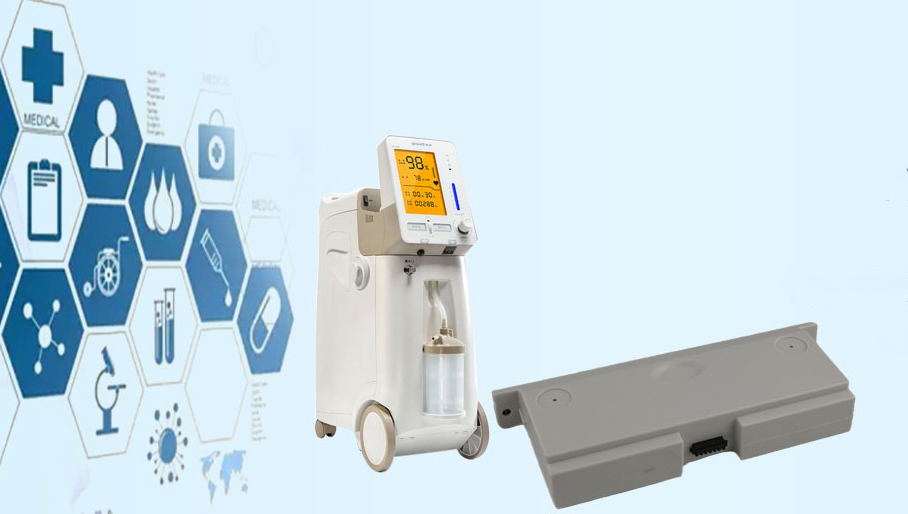 l Automatic pipette, blood pressure devices,
l blood sugar indicators, body fat monitors,
l dosing system, insulin pump, thermometers,
l veterinary medicines...
Factory show: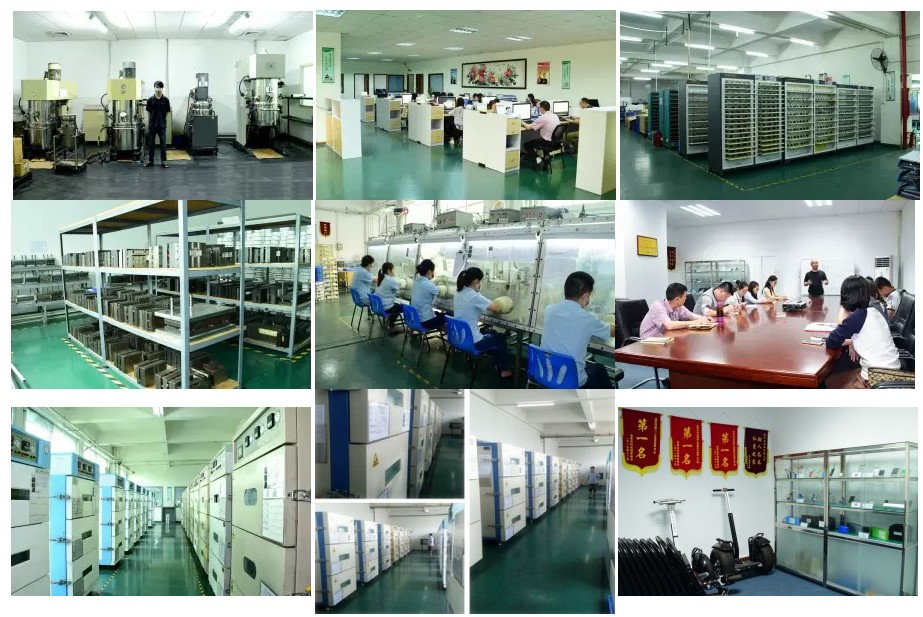 Q:Are you manufactory?
A:Yes, we are professional mammnufacturer for polymer batteries since 2008
Q:What is MOQ for this product in your caompany?
A:We accpet mini order.
Q:When you ship my order?
A:Normally 35-45days affter payment confirmed, but it can be negotiated based on order qty and production schedule.
Q:Can I get the pre-production sample?
A:Yes, we will send you sample for approval first, affter you confirm, then we will start mass production order.
Q:Can batterise size custome available?
A:Yes, Please send ud the capacity and max battery size, so that we can search our model for you.
Q:How about the quality grantee period?
A:One Year.
Q:How can you guarantee the production quality?
A:We have more than 10 years of experience of polymer battery production. Our production quality follows strict control proceed. We have 3 times inspection for the finished product before package. All of our battrties are 100% tested and inspected before shipment.
Customer Service
HRL service OEM ODM designs and lables are welcome.
HRL Professional sales team which provide consultant service and the best battery solutions.
Most competitive factory price, can negociate for your requirement.
Orders up to 1000 pcs, the sample fee can be refunded.
HRL All products will be tested 100% before shipment to ensure that the product does not have any quality problems.
Wide-range battery products to satisfy different customer's requirement.
Come and get one. Email us at info@hrl-battery.com call us at 0086-13723706392;
or you can send us message below, we will reply you in time.