How long does the your Bluetooth speaker battery last? How long does it take to charge your Bluetooth speaker fully?
Basically it depends on the brand. Generally, it takes 2-3 hours to charge a Bluetooth headset, and the fully charged Bluetooth will have a blue indication. Generally speaking, the battery of a good Bluetooth headset can talk continuously for 7-8 hours, listen to music for 5-6 hours and have a standby time of 10-11 days. Bluetooth headset battery life is mainly based on the quality of the battery has a relationship. Good quality wireless Bluetooth headphone battery life is generally 2-3 years.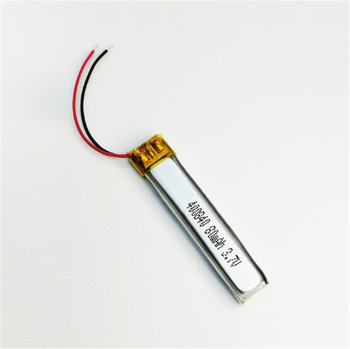 battery usually has 500 cycles that means if you charge your earphones to 100%  (maximum) and if you listen 10 songs in a day that means approximately 1 hour  , after that 2 to 3 hours of charge is left in your earphones battery, in that way if you use it for four days that means 1 cycle is completed, and 499 cycles left. it depends on how many times you charge and how much you use it for 1 full charge. So you can calculate how many years you get. After completing 500 cycles the battery backup will decrease to 70 to 80% approximately, you will get 3 hours of battery backup for 1 full charge instead of 4 hours, (decreases1 hour) so still you can.
I hope you understood it clearly? Still have doubts can ask me again in comment section
---
Post time: Mar-20-2020