If you have peripherals, such as a mouse, keyboard, pen, or headphones, chances are they're connected using Bluetooth, and if you want to check the battery level, you typically have to use their software or battery indicator in peripheral itself.
Starting with Windows 10 version 1809 (October 2018 Update), you can now check the battery level more quickly using the Settings app. Of course, this is possible only if the Bluetooth device supports this feature.
In this guide, you'll learn the steps to check the battery percentage of your Bluetooth mouse, keyboard, and other devices on Windows 10 version 1809 or newer version.
Use these steps to check the battery level of your compatible Bluetooth devices on Windows 10:
1、 Open Settings.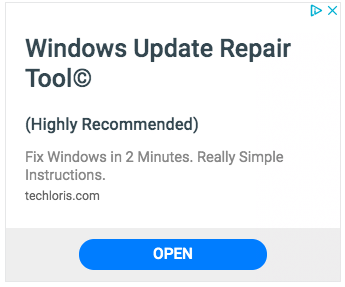 2、Click on Devices.
3、Click on Bluetooth & other devices.
4、Under "Mouse, keyboard, & pen," you'll see a battery percentage indicator on the right side.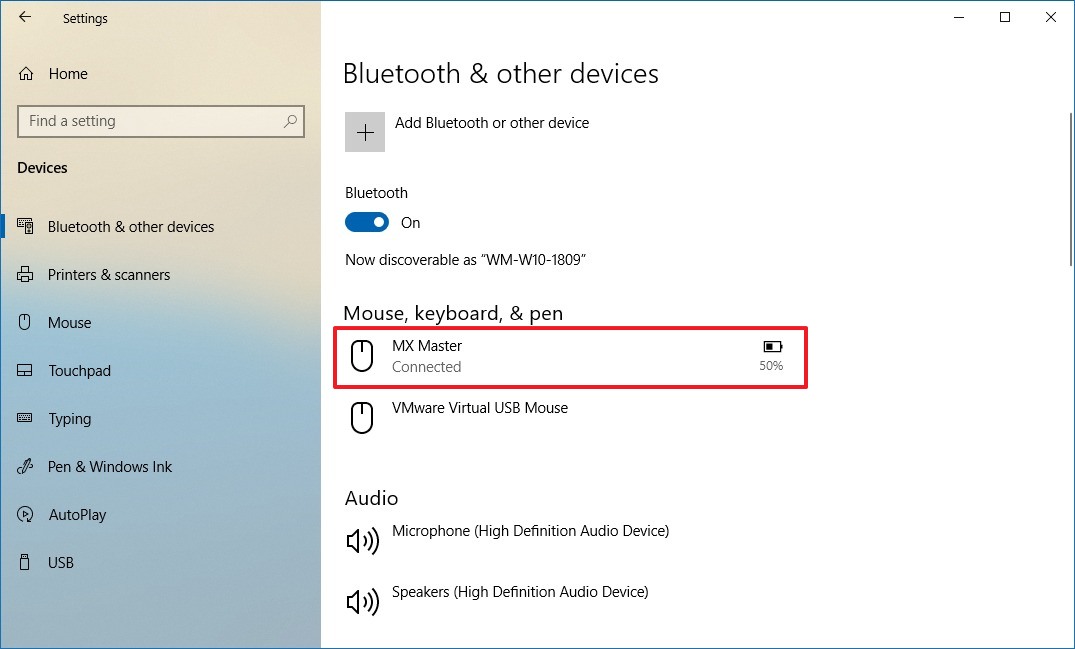 Bluetooth battery level status
On supported devices, the battery level will update every time your device and Bluetooth peripheral are connected.
If you don't see the battery indicator, it's likely because you're not running the supported version of Windows 10, or your Bluetooth device doesn't support this feature. The battery level indicator in the Settings app is available starting with the Windows 10 October 2018 Update.
Update March, 2020: This guide was originally published in August 2018, and it's been updated to make sure it's current with the latest version of Windows 10.
How to improve Battery life of Wireless Keyboard and Mouse
Wireless technology is a boon to those who hate keyboard and mouse cables as much as I do. That said, short battery life is a big problem for such mobile devices. So, in today's post, I will be highlighting some tips and tricks to improve the battery life of a wireless keyboard and mouse.
Improve Battery life of a wireless keyboard and mouse
1 、Turn off the devices when not in use
The first and foremost tip to remember is turning the wireless devices (keyboard and mouse) off when not in use. Doing so improves battery life of a wireless keyboard to great extent. You can use the manual turn off method to switch off your mouse/keyboard when you are done for the day.
If you observe closely, there is a small on/off switch at the bottom of your wireless mouse that you can use to manually turn it off. (UPDATE based on comments: Not all devices may have this switch).Using this button is important because even though your wireless mouse is left idle for few minutes or hours, it is not switched off completely. They go to sleep when there is no activity noticed but wake up immediately as soon as they are pushed aside or moved around inside your bag or in your hand—and thismovement can use a lot of power!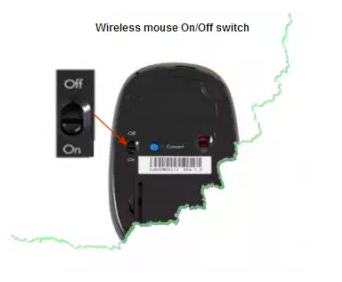 If you do not have a good memory and often forget to turn-off the devices you can set a reminder, here is a nice tip courtesy Labnol. This is a bit tricky, but works! Just visit this page and enter some text in the empty 'WRITE HERE' field. The tool will convert the text into an MP3. Then, hit the 'Listen' button and the computer will speak your words in natural sounding female voice.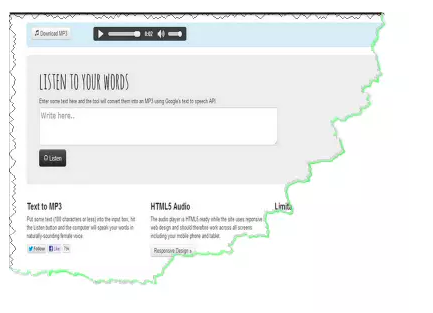 Next, download the MP3 file, go to Control Panel > Change system Sounds > Exit Windows and browse to the downloaded file to set it as the reminder for turning off your mouse and keyboard. Do the same for 'Windows Log off' – that's it!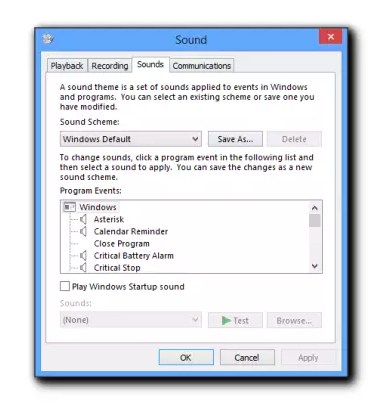 2、 Keep keyboard away from large metal surfaces
A keyboard does not have an On/Off switch. The keyboard should be placed closer to the computer, within 30 cm (12 in), and away from interference from other electrical or wireless devices, especially speakers and cell phones. Moreover, it should not be used on large metal surfaces.
3 、Keep Mouse & Keyboard at the same level surface
If you are using both, the mouse and the keyboard simultaneously make sure they are within 100 cm (39 in) of the computer and on the same level surface.
4、 Use Mouse on light-colored surfaces
Always use the mouse on a light-colored surface or preferably on an opaque surface. Using the mouse over a dark-colored surface such as black or dark blue surface can cause the battery to drain faster. Also, never use the mouse on a glass surface, because tracking sensor in a wireless mouse uses more power on such surfaces causing the depletion of the battery at a much faster rate.
5、 Use keyboard more where necessary
Use keyboard where necessary! The more you move your mouse, the more power it uses. That's because it has a laser which consumes more power. So, If you know some great keyboard shortcuts and can use them in place of mouse cursor use them. This will greatly reduce the work pressure on your mouse thereby helping you get more life out of your mouse batteries 2*aa14500 800mah.
6、 Restrict Mouse-intensive activities
Spend less time doing mouse-intensive activities, such as browsing the Internet and when replacing batteries, use alkaline batteries. Although AA batteries aren't highly expensive, I would recommend getting rechargeable batteries and a charger. It costs much less than getting AA batteries replaced quite often.
7、 Check the Keyboard/mouse battery-level indicator
When on a Windows Desktop, hover the mouse over the mouse or the keyboard battery-level indicator in the System Tray.
Green – indicates a full battery.
Yellow – indicates the battery is half full.
Red – indicates it is time to change the battery.
There is a nice document at HP.com that you may want to read.
8、 Place Wireless devices always near computer
When the wireless devices are not in use, always store them nearby your computer.
There is no magic formula for improving the battery life of a wireless keyboard and mouse drastically but keeping these tips in minds will surely help you to improve the same to some extent.